Have you been wondering… Are there really secrets to success?
The only "Secret" is hard work…
Maybe even some Blood, Sweat, and Tears.
Yes, it takes hard work, commitment,  learning and mastering skills.
There was a time when days and days would go by without us getting any leads, but that's all changed.
So then the question becomes what exactly, changed?  The answer to that is I changed.
No leads means no cash flow…No business
Now I generate leads every day…
Most of them for free and I don't have to spend all day on sites like Facebook to do it.  Now I get people just opting into my newsletter without even talking to them!
Let me be clear hear it still requires time and effort but it just flows now…  Its a result of being consistent over a period of time and committing to do certain things everyday whether I feel like it or not.
Doing things that make me sorta uncomfortable and going with the flow…
There has been a lot of trial and error…  What helped me most was getting a mentor and a system that taught me the correct way to market and recruit.
The fact is you cannot do this alone and its no big secret.
You can take a test drive of the system and training platform that we recommend for only $10 for ten days to see if it's a fit for you.  Watch this video to see if this could be what you were looking for.
I'd love to help you navigate through it to find out in my special Facebook Marketing group. Click here to request to get in and I will approve you after you start your ten day trial.
Posted by Terri. Leave a comment and share this post if you found value, "Are There Secrets to Success?"
P.S. If your upline does not have a step-by-step blueprint of ONLINE marketing success, this video is for YOU (Unless you already have too many leads)–Click here for instant access.
RECRUIT MORE - EARN MORE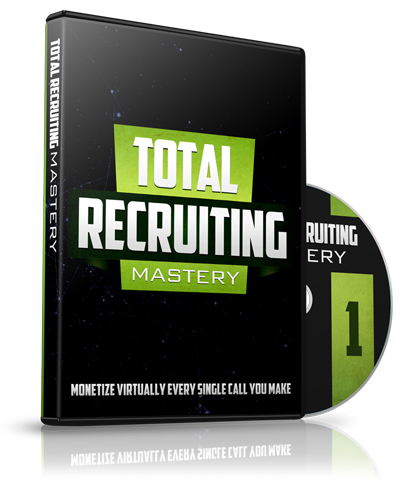 FREE Training: How a 7-Figure Earner made his first $100,019.32 with his Online Business - Prospecting Secrets Revealed!