You Need A Leveraged Process
You've heard it said that you need to leverage your business in order to be successful, but exactly how do you do that?
There's a famous quote by J. Paul Getty where he said, "I would rather earn 1% of 100 people's efforts than 100% of my own efforts."
Whatever level of success you seek to achieve, you need to have a mental strategy and a leveraged process to create the results you desire.
 When you joined your MLM business, you might have thought you would sail to the top fairly quickly. Then you realized that this business is simple but not always easy. The stronger a person is mentally the better chance they have to succeed.
What do I mean by that?
Of course, you need to be mentally strong when people try to ding you. Those painful dings usually come from your friends and family, the very ones you are supposed to go to first to help you out with your new venture. Unfortunately, they are usually your worst critics.
I've even heard it said that you should ONLY go to your friends and family when you don't care whether they join you or not. They are usually not a good candidate for your business anyway, but you could ask them to try your product or service to help you out.
Commit to a Process
When you focus on and think about the results you want, rather than the process to get there, you only end up confusing your mind.
Don't concern yourself with the results but just make sure you work the process. When you focus on the process instead of the outcome, you create leverage. Growing your team becomes easier too when you have a leveraged process you can share with them.
Too many people try to go it alone when they get into their business, either because the person who signed them up doesn't have a process to give them or the process they have is too confusing or complicated for the new person to use.
The best way to create the leverage you need is to have a system in place that you can share with your team members. Ideally, it should be a system that not only helps them to grow their business but where they can also generate some income on the side while they are growing and sharing the process with THEIR new team members.
Just imagine, you on stage at your next big company event being applauded for your accomplishment because you not only ranked up, but several of your downline team did too. Your upline leaders will be asking you to speak to share how you were able to grow your team so fast.
You can learn all you need to learn in the system we use to become skilled in the various marketing techniques all inside this one complete system. Watch this video to see if it's exactly what you have been looking for to help you with your leveraged process.
If you are starting from ground zero in your business or have been around for awhile, you need to concentrate on a leveraged process rather than the outcome. Your process needs to include these elements (all of which you can learn in this system).
Elements of Your Process
Get into conversations. Ask questions. Listen for their needs/wants.
Learn to get appointments. This could be a 3-way call, or to watch a video.
Tell stories (Remember, facts tell, stories sell).
Sign people up either into your Primary MLM or into the system or both; discuss what they want. Help them set their goals and use the leveraged process.
Make sure they evaluate your company's products or services so they will get a result they can share.
Encourage! Encourage! Encourage!
Posted by Terri. If you found this helpful, go ahead and like and share it, "Create Leverage With A Process"
P.S. If your upline does not have a step-by-step blueprint of ONLINE marketing success, this video is for YOU (Unless you already have too many leads)–Click here for instant access.
6-FIGURE RESIDUAL INCOME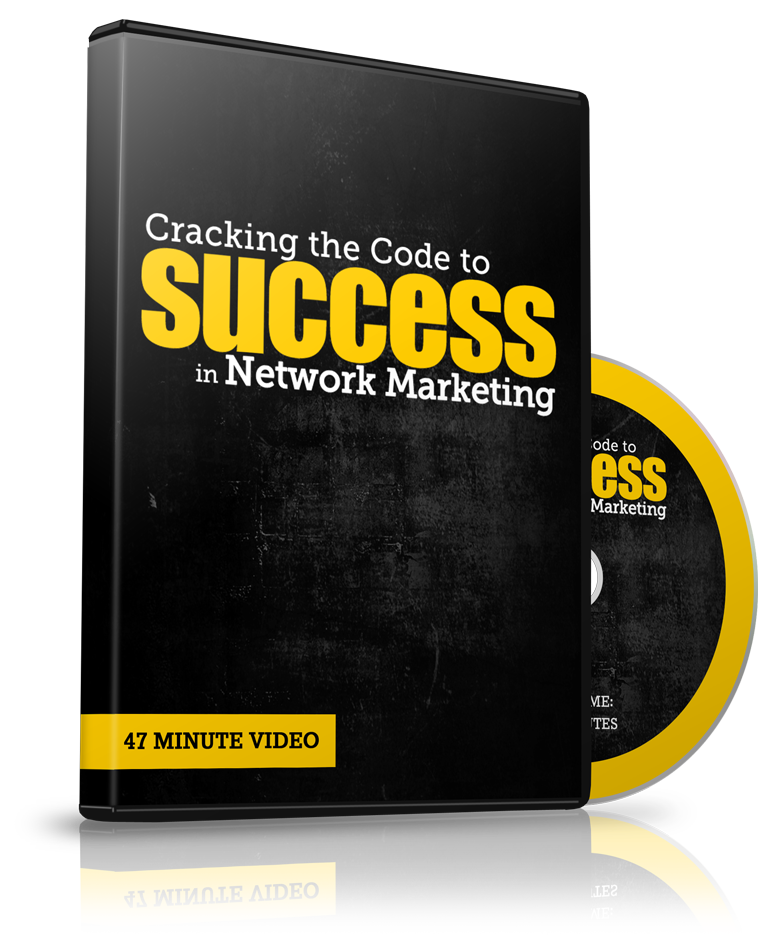 FREE TRAINING: 25+ year MLM vet wants to give you the 17 irrefutable laws to build a 6-Figure Residual in YOUR company.