Change Your Thinking
Have you ever read the Chronicles of Narnia?  Not talking about the movies, but the original C.S. Lewis books….
In the last one, The Last Battle, after everyone has gone through the door of the stable, after Narnia has ended and they are now in Aslan's Country…
There was a group of Dwarves that could not see the beauty around them.  They sat in a circle and wouldn't let anyone else into their group, nor would they leave it…
They couldn't see the beauty around them…
Couldn't taste the sumptuous foods…
Couldn't see that there was anyone else there at all.
They were so inwardly focused that they could not see…
All they had to do was to join everyone else and start walking, then running effortlessly…
Even swimming UP waterfalls…
"Further up and further in"
Where everything became more and more beautiful and the fellowship and camaraderie were amazing.  They even got to hang out with Aslan himself.
But not the Dwarves…
Due to their narrow thinking, they were still stuck in the dark stable with the rotten hay, manure, and nothing but scraps of old food left by the donkey.
In THEIR minds, THAT was the real world.
They refused to change their thinking.   All they had to do was change their thinking to change their outcome.
Reminds me of, well, me…
And other people in the home business arena that did not hit their stride and become successful until they (we) changed the way they thought.
But HOW do you do that?
My friend Diane Hochman can help you with that.  She does a monthly mastermind call and audio of the month club.

Diane learned how to move into EASE AND FLOW;  how to tap into the power of her MIND and the MINDS of others. All of a sudden her income started to grow…
And grow exponentially.  She learned to relax and to see THE BEAUTY.
The live call happens on the third Thursday of the month.  All the calls are archived, so you get the whole library to refer back to, over and over again, if you need to.
You will begin to attract people to you–your prospects.   You can attract them towards you.  When you relax, they will come toward you…
They will not perceive you as someone who's trying to "get" them, but as someone who can help them get what they want.  Then they begin to buy your product, maybe even join your team.
This is what she teaches on the calls, and the cool part is, as a member, you get the archives and bonus audios too!  Plus you can promote it…. so when you get three referrals, yours is paid for.
You can get in HERE.
Don't be like the Dwarves!
Step into the success in YOUR business that YOU deserve by going…
Further up and further in….deep, deep into the Abyss.

And as Diane is fond of saying, "Change Your Thinking, Change Your Income, and Change Your Life"
Posted by Terri

Leave a comment, like and share if you found value in this post, "Change Your Thinking to go Further Up and Further In"
DANGEROUS COPY SECRETS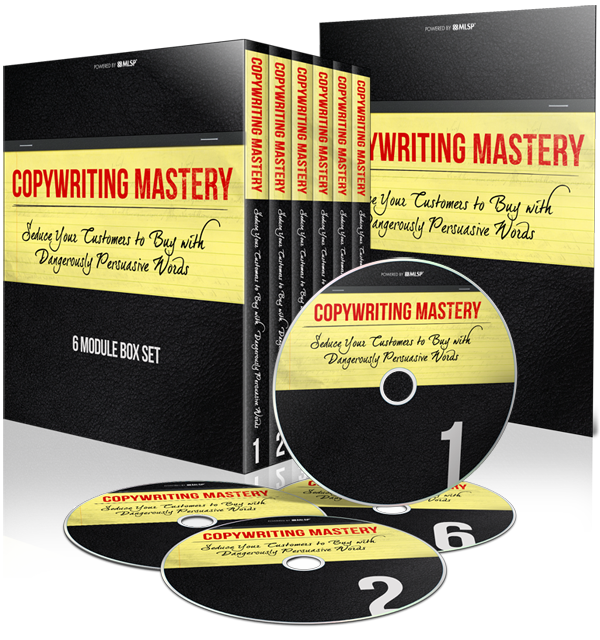 Mind-Control Copy: Dangerous Copywriting Secrets to Hack Into the Unconscious Mind of Your Prospect, and Control Their Thoughts