What if you have not been able to be really active in your business?
What do you do then?
Sometimes you just need to give yourself a break.  I heard this on a call recently, "Success is doing the best you can with the time you have available today."
Isn't that freeing?
Then tomorrow is a new day, don't try to 'catch up' don't try to do double the work for what you missed today.  When 'tomorrow' is 'today', you repeat and do the best you can with the time you have available today.
Many people, myself included have limitations to what we can do.  My limitations are physical, but I refuse to quit.  I work from my home.  I connect with people online and offer training that I have available to help people with their own businesses.  You can see some if it on the right side of this page and at the end of this post.  You can also see our Facebook Fan Page there, if you have not liked it yet, go ahead and give us a like.  There's some free and paid training on the left of our Fan Page too.  Just click on what looks interesting and put in your name and email to get it.
I also put out an almost daily newsletter where I share Cool Tips for people who are growing their own home businesses.  You can get on that HERE
You should also set a minimum of tasks you will do daily, no matter what.  Here are some tips to make you you get that done:
Plan your business/office hours.  You will need to balance between your family time, your personal care/exercise time, your job if you have one and anything else that needs your daily attention.
Outsource what you can.  You can't do everything yourself, nor should you try to.
Choose three major strategies to master.  If you're brand new, start with one, master it then add the others one by one.  My main strategy is Facebook to connect with people and collect leads.   I also email my list daily. My third strategy is this blog.  A lot of the same info you post on Facebook can also be shared to your list and in your blog.  To check out the platform we use to learn all about all this and to help us to become better marketers and leaders, go here and get a 10 Day no risk trial. 
Create a short daily minimum To Do list, no more than 5 items, but make sure you do them every day. Since my main strategy is Facebook, I make sure to meet new people every day.  You can decide on your minimum number of people to meet, even when your day is not going great.  My second must do is to email my list and I usually do get at least 3-5 emails out per week.  I'm also working on getting better at blogging.  Here's a great course I highly recommend. 
Time yourself when you are working. Set a timer and shut everything else off and just focus on the task at hand.
You will be amazed at how much more you will accomplish if you set a timer and focus on one task at a time.
Posted by Terri
Leave a comment and share this post if you found value, "Get It Done"
P.S. Success leaves clues and our most successful friends all follow the Top Earner 5-Step Profit Blueprint.  CLICK HERE and you'll be taken to a FREE 19-minute video which reveals the EXACT Blueprint you can swipe to generate leads to build Your business…unless you have too many leads already.
BUILD YOUR BLOG & BRAND NOW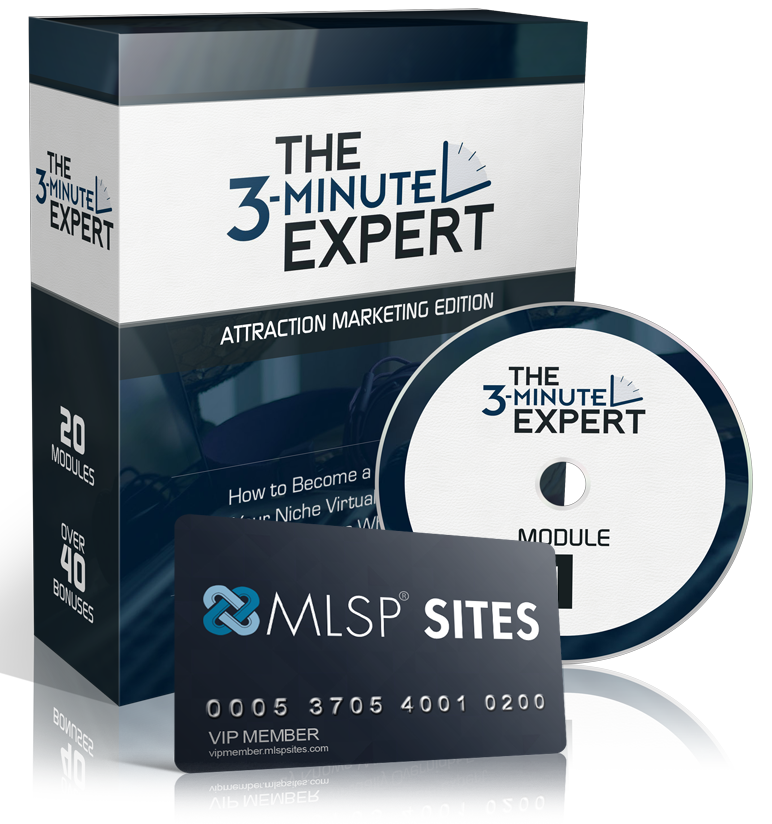 FINALLY an 'All-in-1' Blog Bundle to get a PRO Self-Hosted Wordpress Blog Online in 1 Click, AND Learn from a 7-Figure Blogger