Ever have this happen?
Let's pretend, ok?  You want to buy a new washer and dryer and you walk into the appliance store.  The salesman comes up to you and practically assaults you and pitches you their line:
"Great to see you folks today, you look like you'd like this brand new, top of the line washer and dryer set that has noise control technology and anti stink control in case you forget the clothes inside overnight! The dryer has anti-shrink control and is eco-friendly and we have the set on special today for only $1999.99!  Can we sign you up today with our no money down, pay for 5 years plan that's designed to fit in any budget?"
Now, how would you react to that salesperson? You'd probably walk away, right? Or  even  leave the store? Why?
Information Overload
Because you were just overloaded with information you really did not want or need. Nothing the salesman just said to you made you want to buy that washer and dryer.
If you market a product or service, don't you want to make your product or service irresistible to your prospects, without sounding like a slimy salesperson?  I've seen a lot of people pitching their link all over social media and let me ask you this: How is that working for you?  Are you getting the leads and sign ups you are looking for, or are they running away, not reading your posts or even un-friending you because you never took the time to connect with them first?
If you really want to be successful in your business, even your relationships, you MUST be able to make people want what you have.
How to get people to buy
Now that poses a new question:  how do you know what people want?
ASK them! (Duh!) Find their needs and position your product or service as the solution. Whatever you are offering will be irresistible IF you lead with their needs.  Ever hear the term, "people don't care how much you know until they know how much you care".  Take the time to get to know what they want, they will tell you, then you can help them.  People don't want to be sold but they do want your help to find what they want to buy.

Let me know if this post has helped you, "How to Get People to Buy from You Without Chasing Them Away"; please leave me a comment below, like and share.
~Terri
P.S. Have you ever wondered why some people find success marketing their home business while others struggle and struggle along…never getting anywhere!  This video reveals the 3 MUST-HAVE steps for Internet Success and not coming across as a slimy salesperson: CLICK HERE TO WATCH
DANGEROUS COPY SECRETS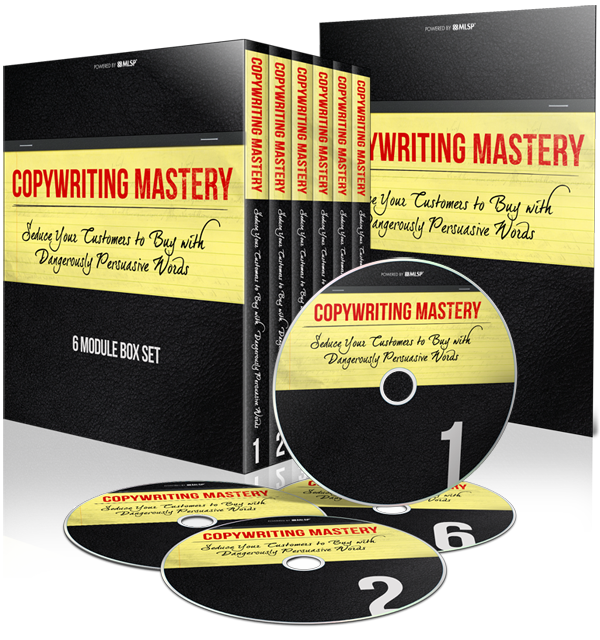 Mind-Control Copy: Dangerous Copywriting Secrets to Hack Into the Unconscious Mind of Your Prospect, and Control Their Thoughts
We have a cool newsletter with lots of stuff that can help you.  Put in your best email address and we will send you some!